Start accepting payments now
Which integration should you use?
Discover our integrations and find out which is the ideal solution for your Ecommerce
Get started
Test Account
Try Axerve Ecommerce Solutions now: register for the test environment and log in with your credentials.
Technical Configuration
Discover all the integrations available for Axerve's payment gateway and offer the best shopping experience to your customers.
Protect your Ecommerce
Axerve Ecommerce Solutions protects your customers' transactions and data with security systems that comply with the highest security standards. The platform offers state-of-the-art fraud prevention solutions that optimise payments in a PSD2 compliant environment.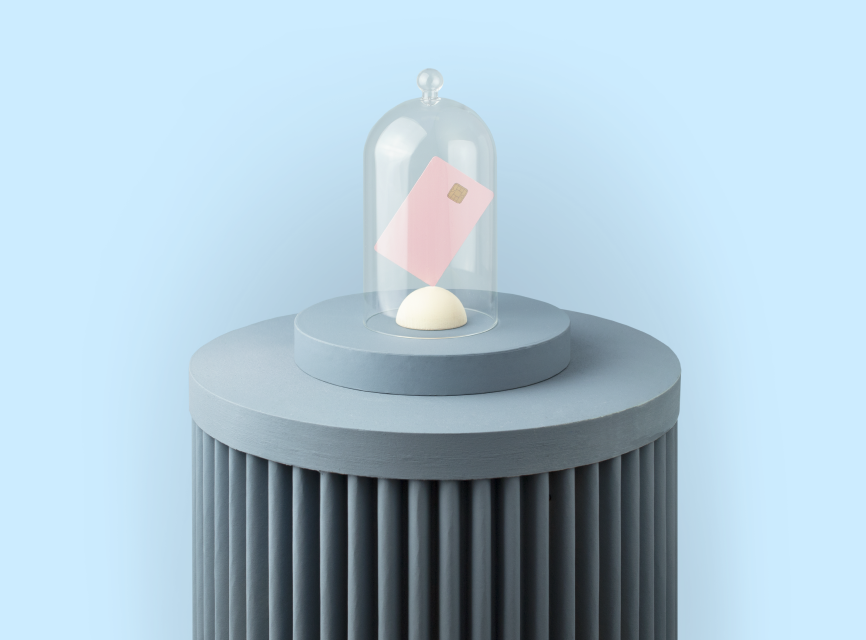 Integrate payment methods
Axerve Ecommerce Solutions enables merchants to accept payments with major national and international credit and debit cards as well as the world's most widely popular alternative payment systems.
Find out more
Plugin
Axerve Ecommerce Solutions can be integrated with the most popular CMSs thanks to the free plugins that are constantly kept up-to-date. This way, you can ensure continuity with content management platforms and offer the best payment experience to your customers.